Our mission here at Belle Estate is to Make Each Day Beautiful. We don't count the minutes,
we count the beautiful moments!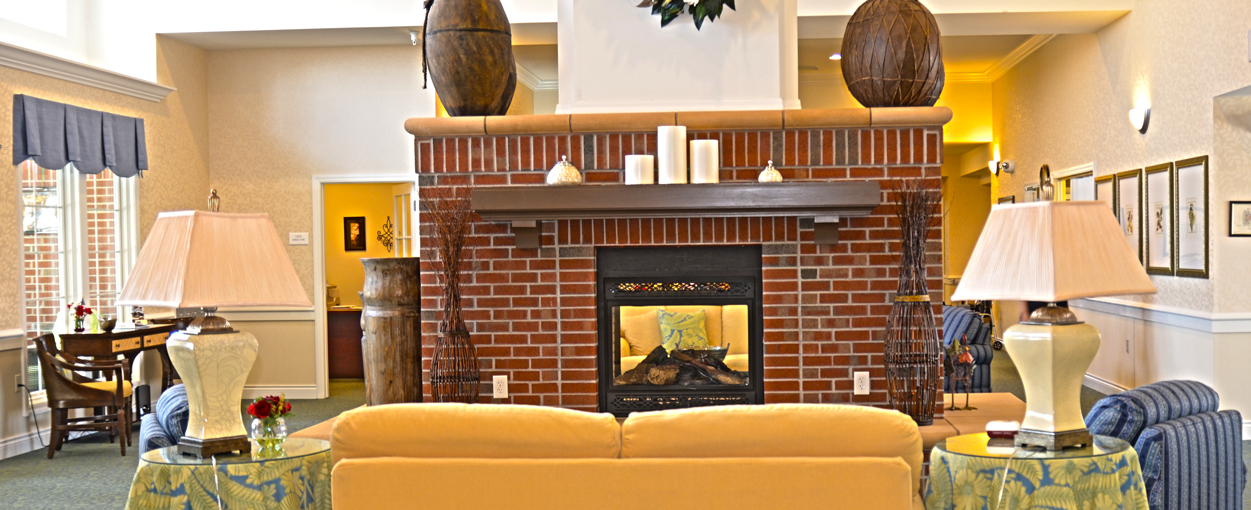 Why Choose Belle Estate?
Feel at home in our small, family-focused community, with our warm-hearted staff and beautiful view of the Black Hills. We over a unique option for Belle Fourche senior living.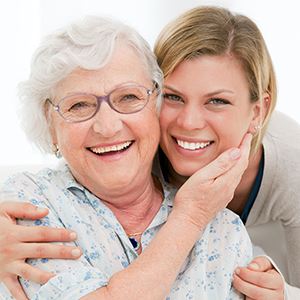 Personalized Care
Our compassionate staff is devoted to the comforts and needs of each of our residents. Belle Estate takes individualized care to another level by making time to do the little things that matter. We're a different kind of retirement home
Stay In Touch
Keep up-to-date with the happenings here at Belle Estate. Stay in the know with our monthy newsletter.
Click below to download the newest newsletter.